What you see is what you get
We're not trying to hide who we are — we are a home-based firm. We do not have corporate digs. We do not have fancy conference rooms with shiny projectors and expensive leather chairs. We have real lives, real families and (at times) real messy floors. We're genuinely passionate about our clients and their business. We're transparent in the way we handle our projects. And we're up-front about what we can and can't accomplish for you. So you can trust what we have to say because we're not going to sugar coat anything.
There is more to us than meets the eye
Just because we work in the comfort of our home, doesn't mean you're getting anything less than professional treatment and a world-class website. Unlike a traditional agency where everyone sits under one roof, our hand-picked team of ingenious, incredibly talented folks collaborate over the phone, the internet and when necessary – in person. Because we know the web and its many technologies so well, we are able to harness those capabilities to function like a well-oiled machine. Without the overhead of an office space. It takes a special group of people to do what we're doing – it takes individuals with fortitude, flexibility, excellent time management and creative problem-solving skills. And those character traits aren't something you see at first glance.
Meet the Krobe Crew
A passionate group of experienced designers, developers and professionals motivated by our passion for our work. You'll see three of us here, with a team of more behind-the-scenes. Custom selected for your project.
---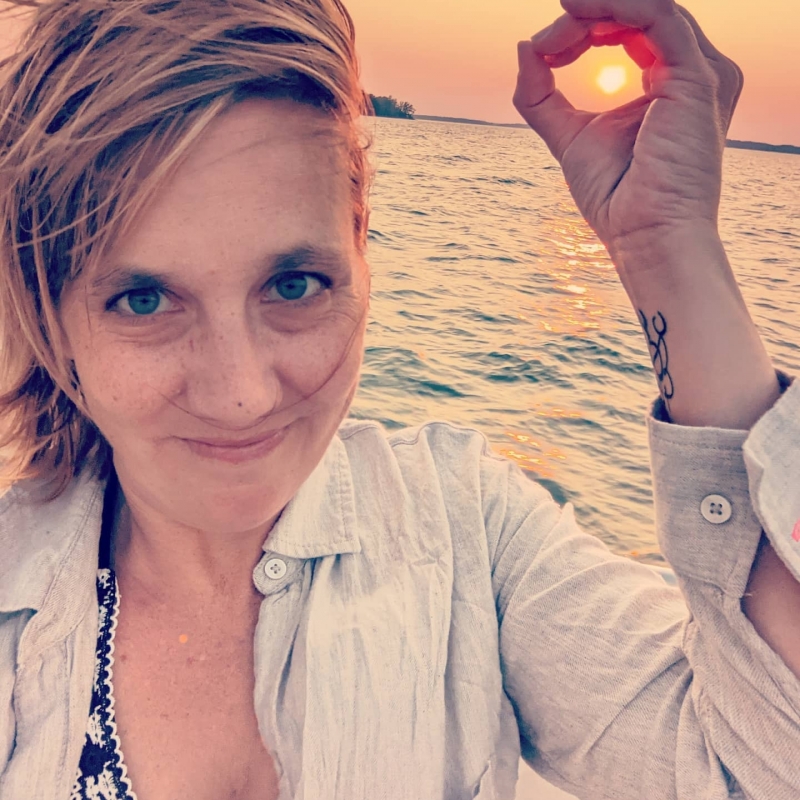 CEO & Account Manager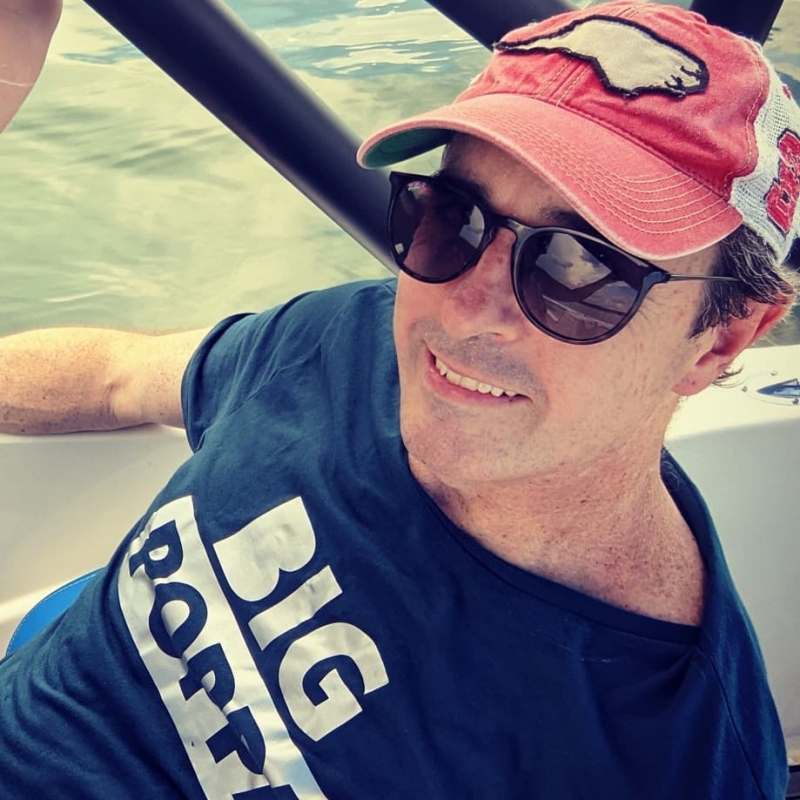 Director of Technology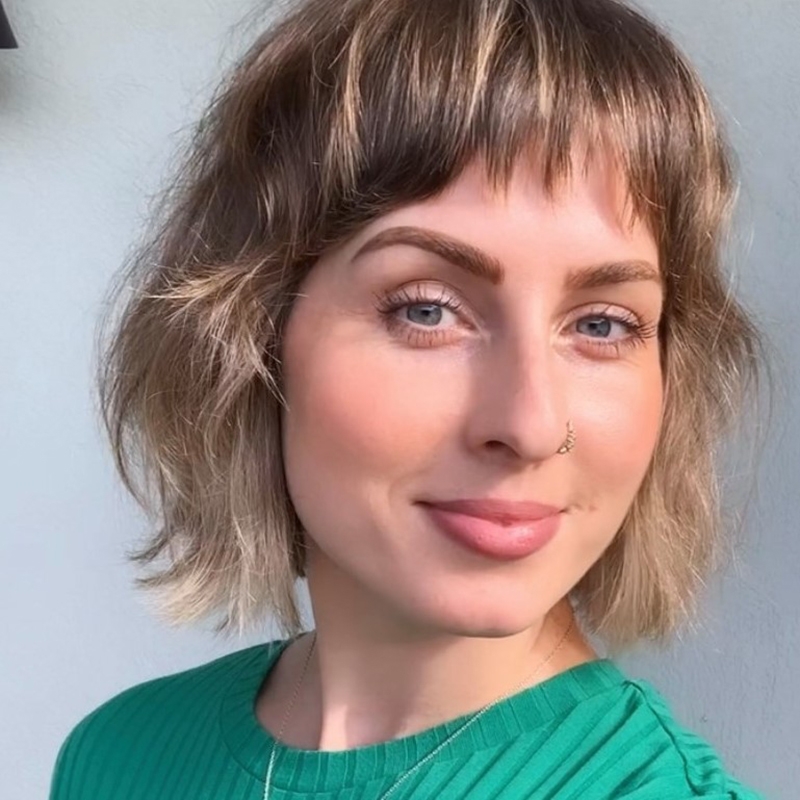 Senior Web Producer & Project Manager