YOUR AGENCY. EVOLVED.
Strategy. Speed. Scalability.
Everything you need
for web services + marketing - with nothing you don't.
---
Have an idea to bring to life?
A website to build? Need custom software? Automated marketing?
Contact Us
Life + Krobe
A glimpse into our lives. From Raleigh to Florida to Chicago to Savannah. Living our lives, loving our families and enjoying our work.
---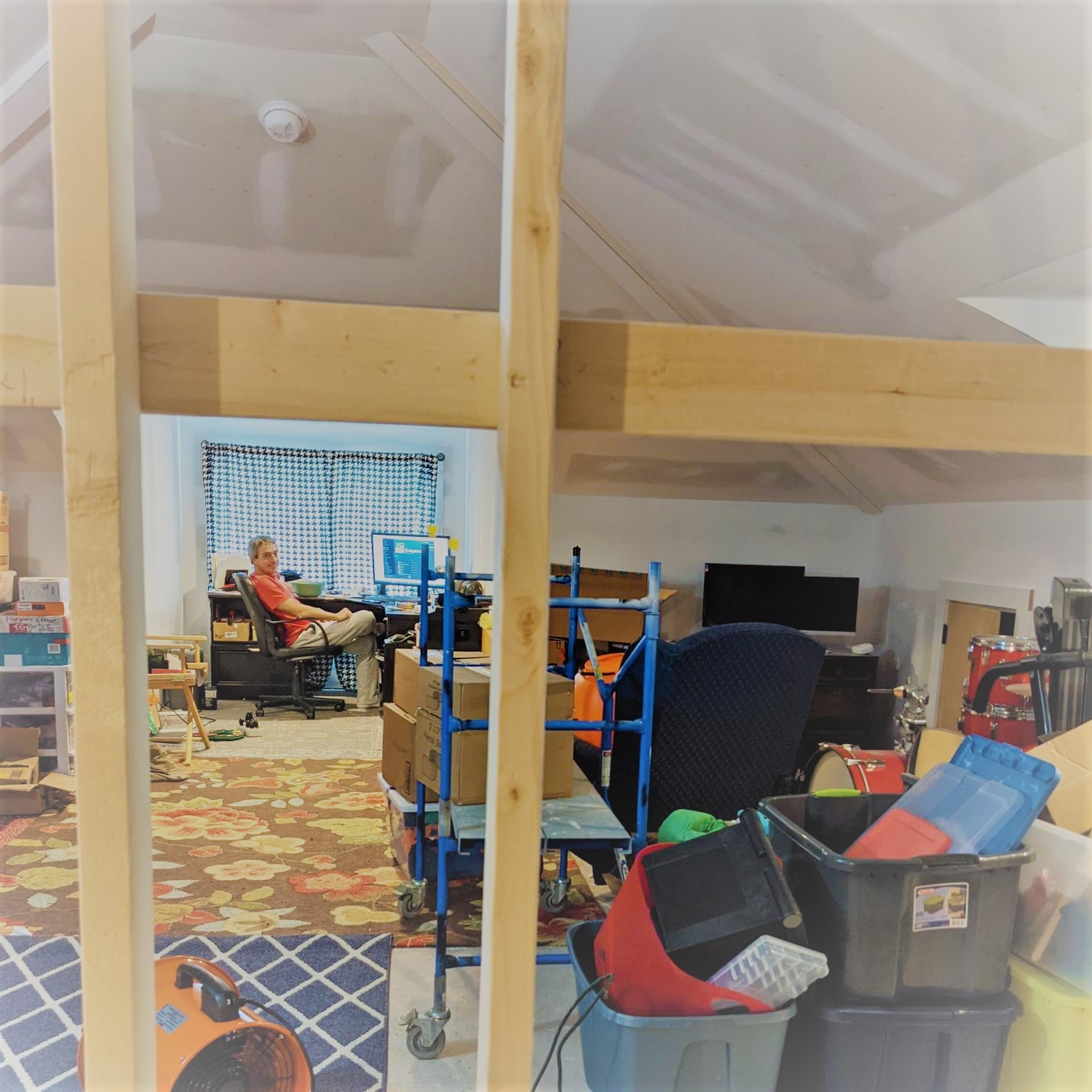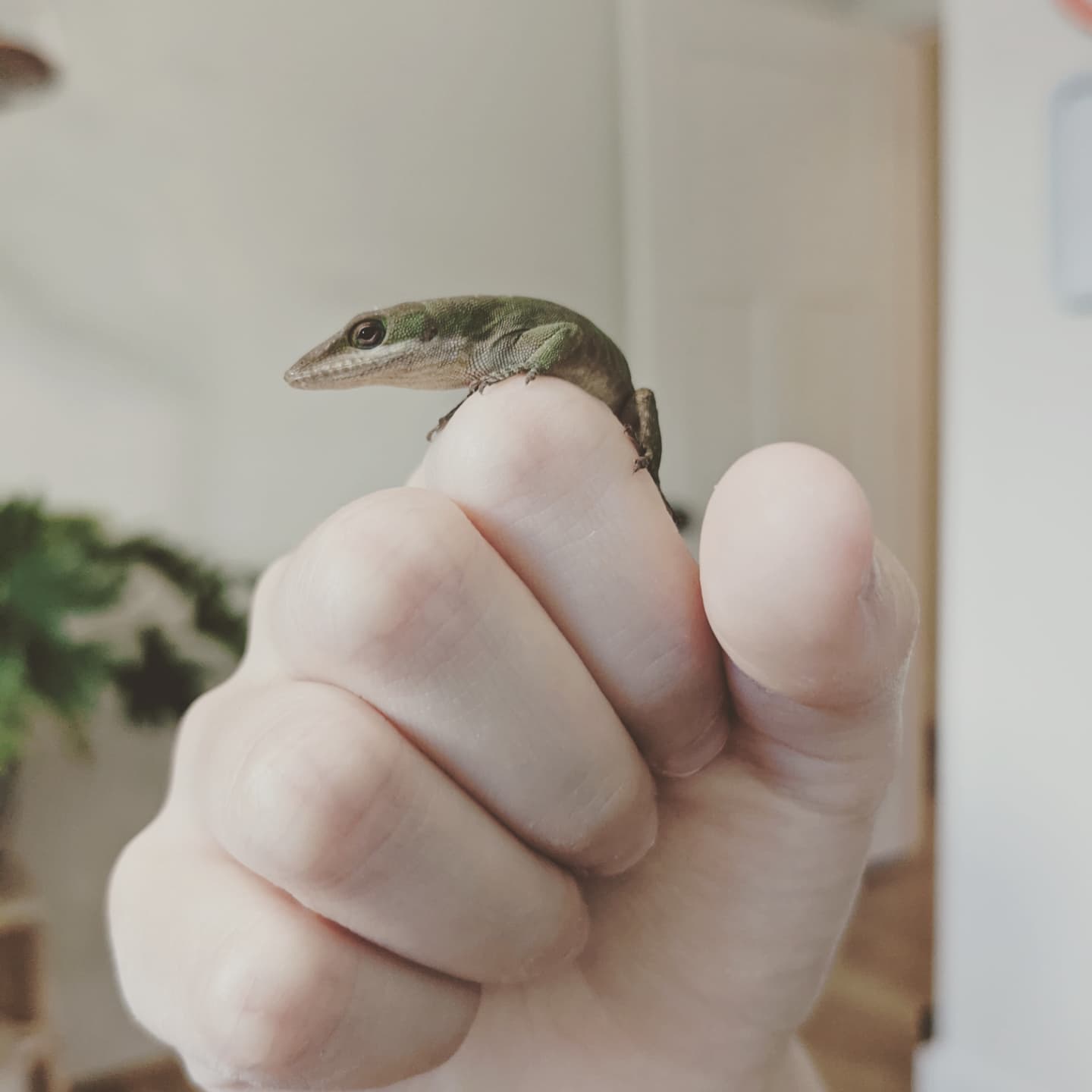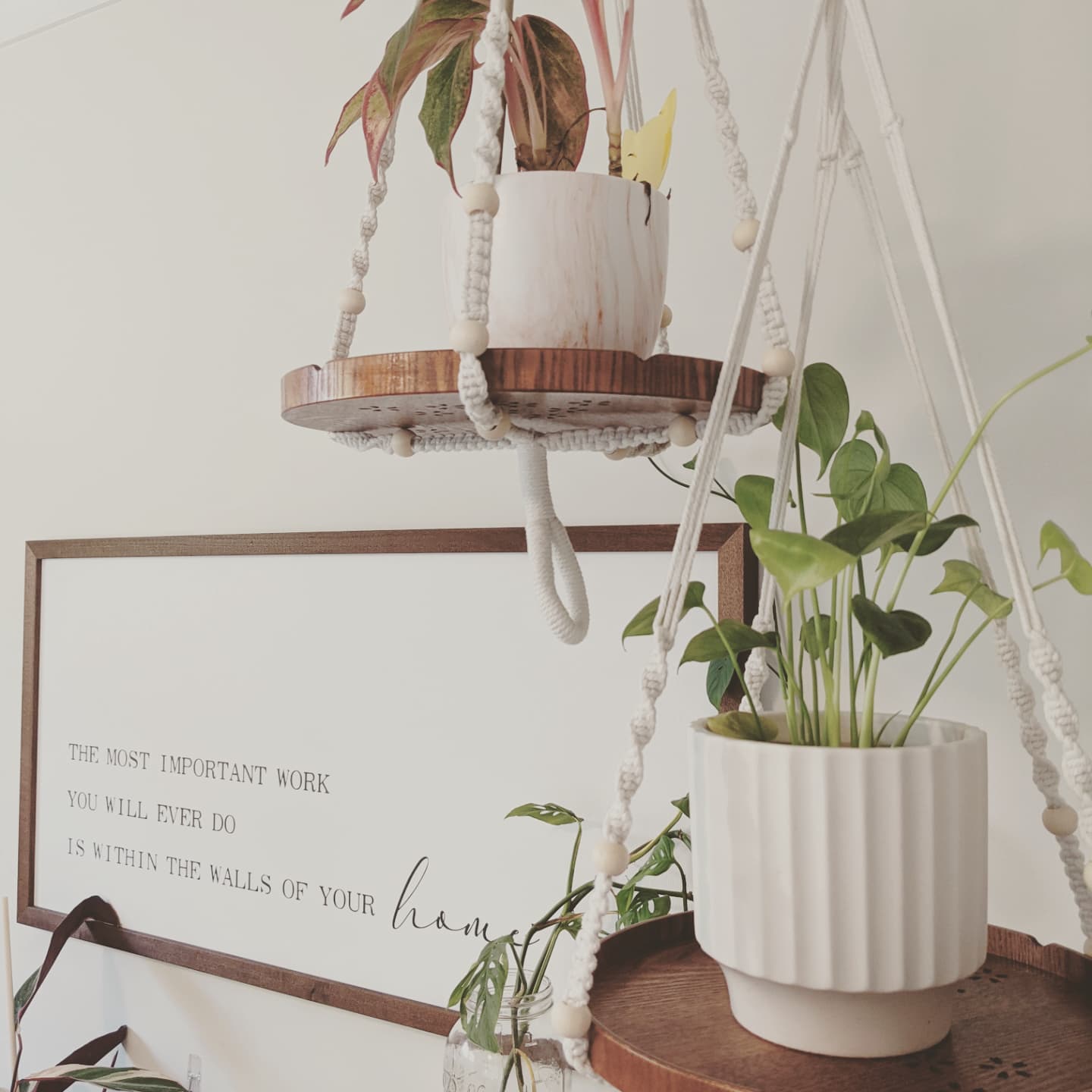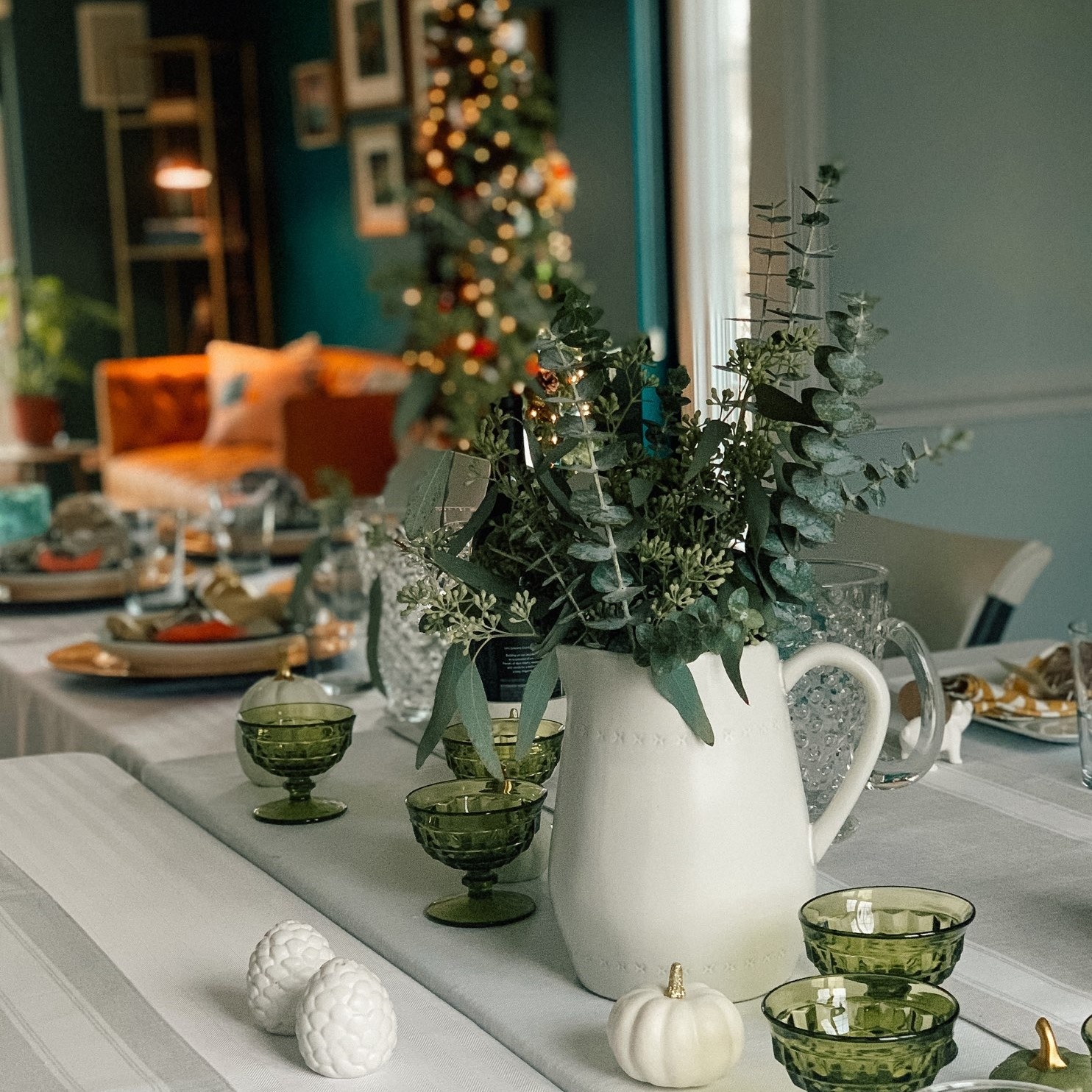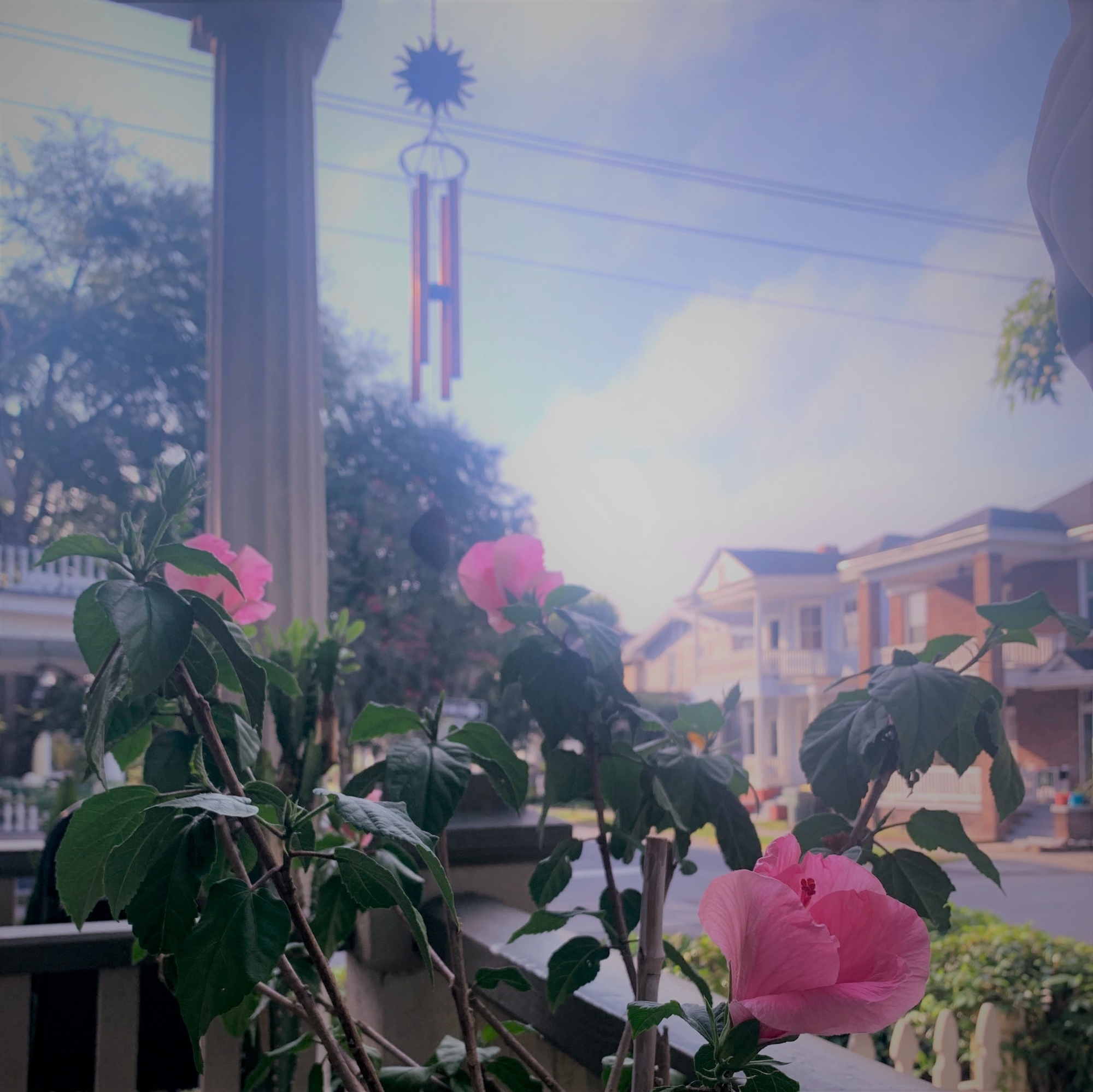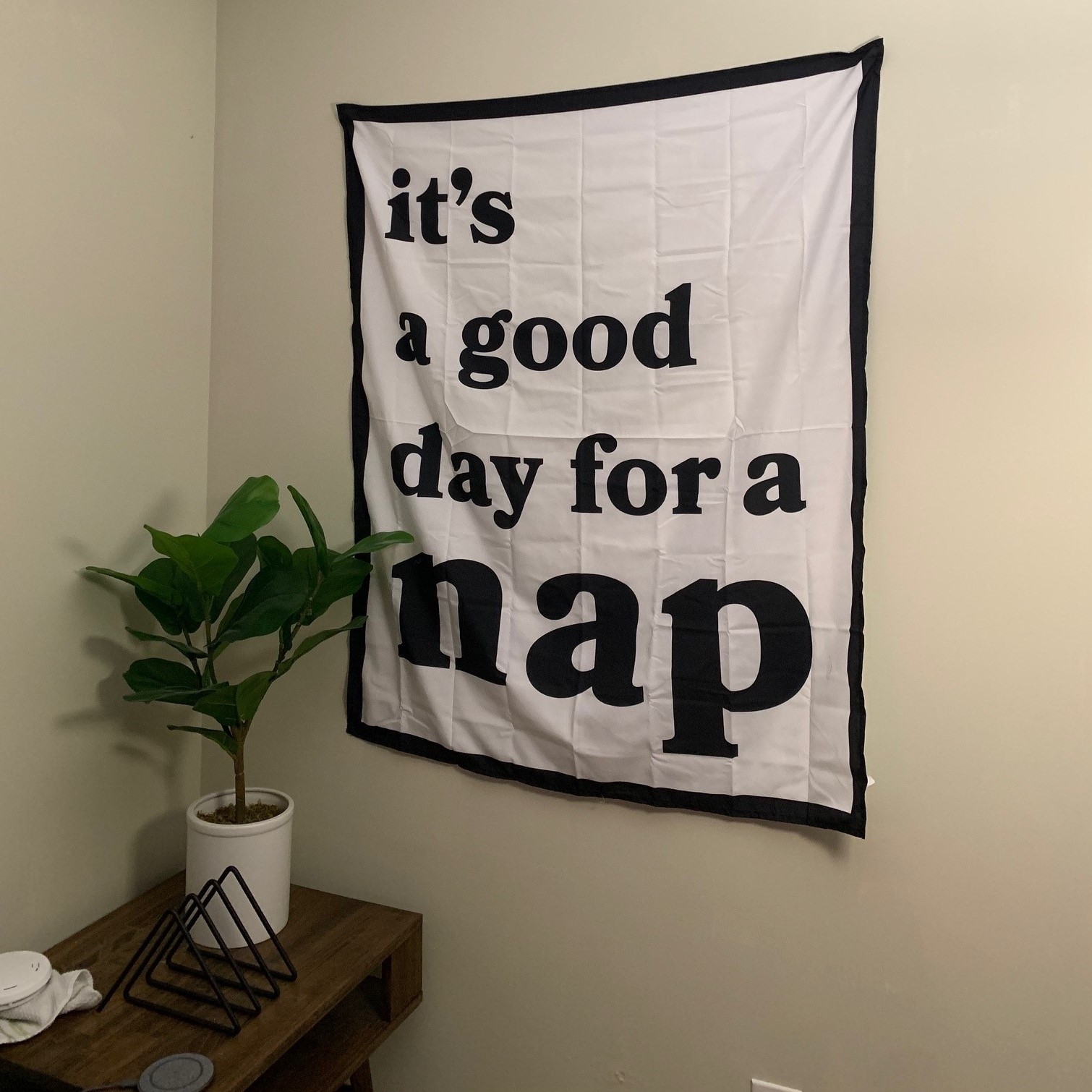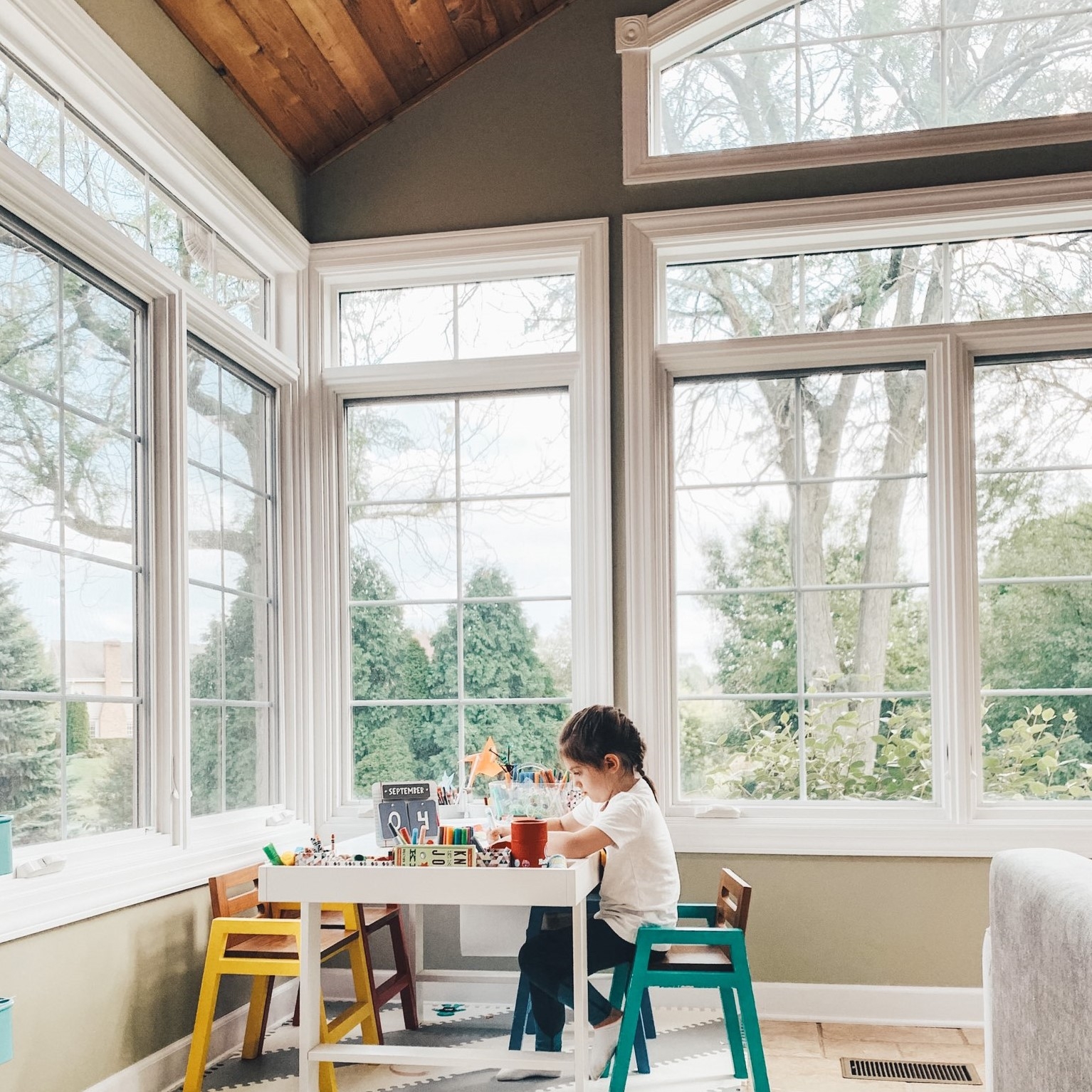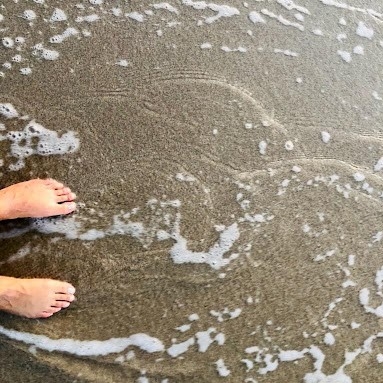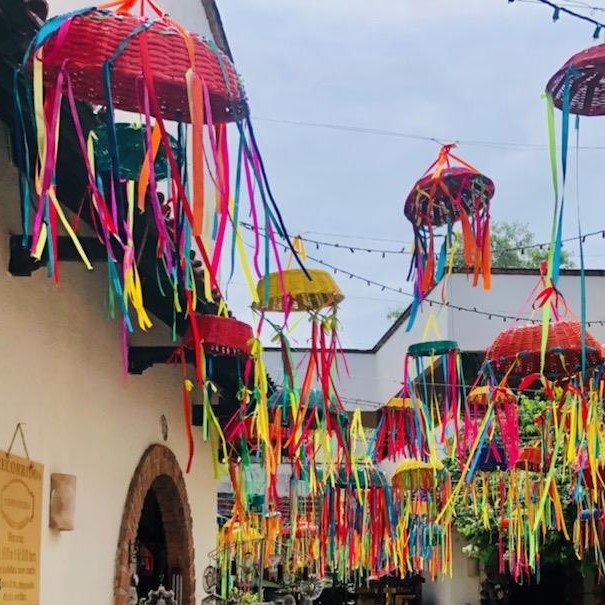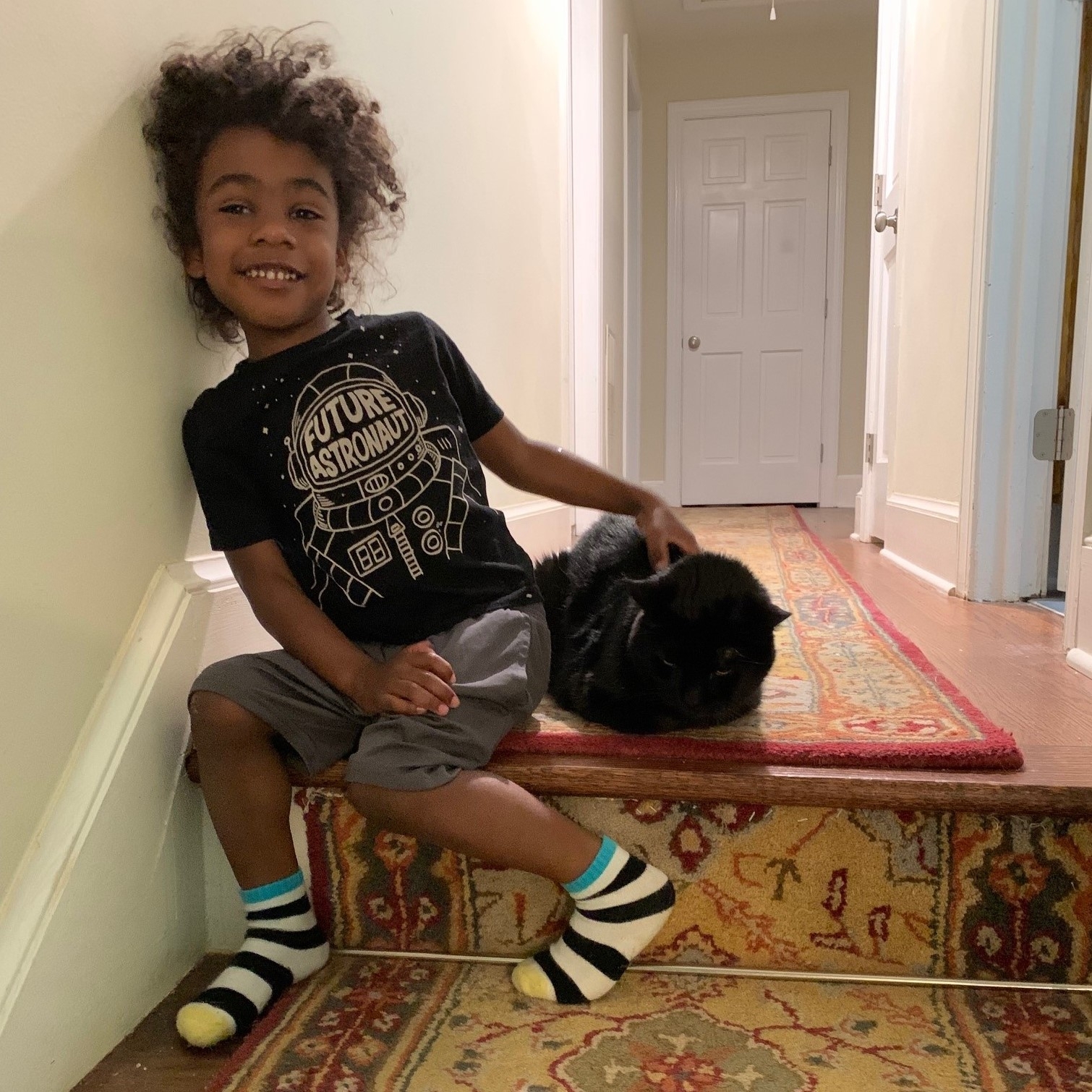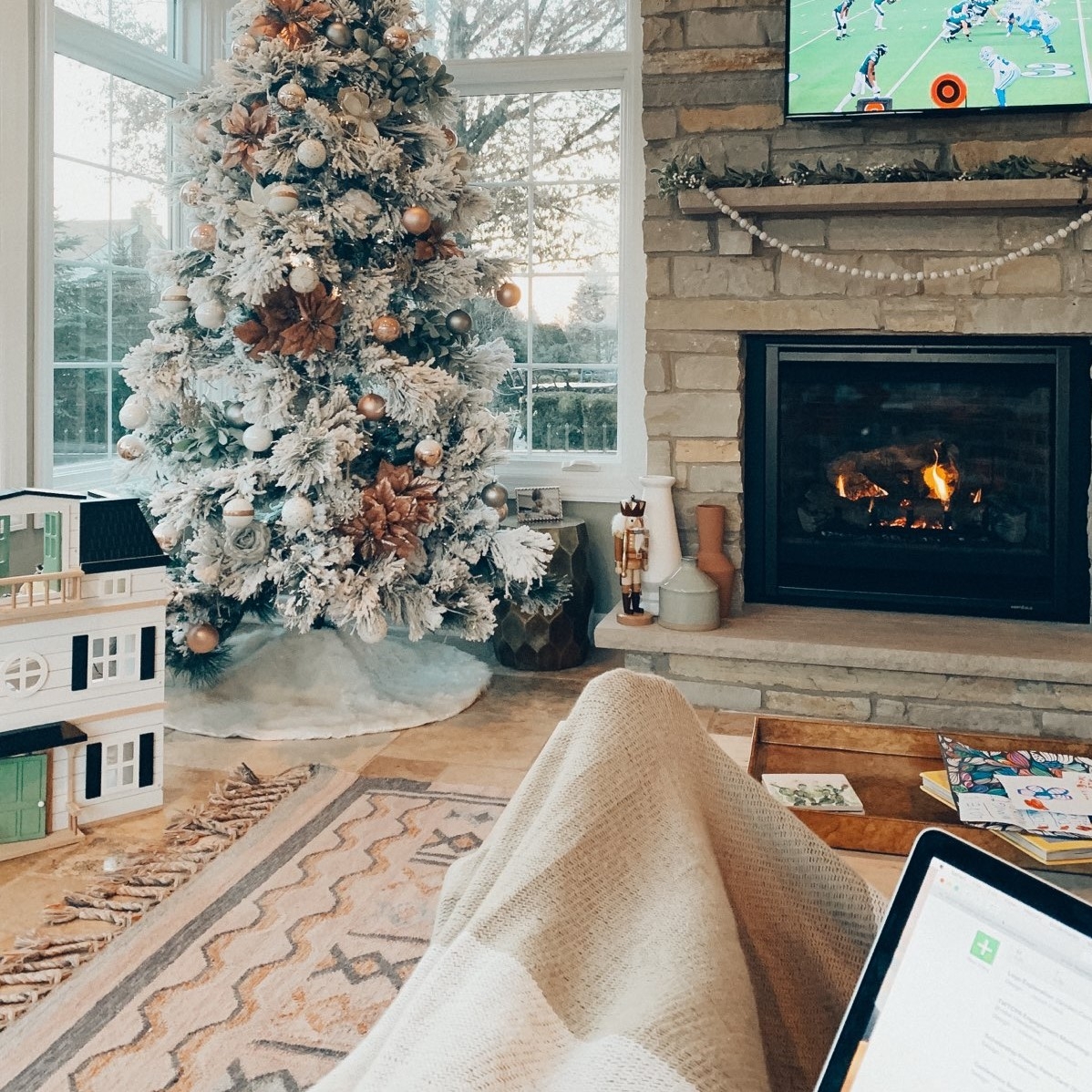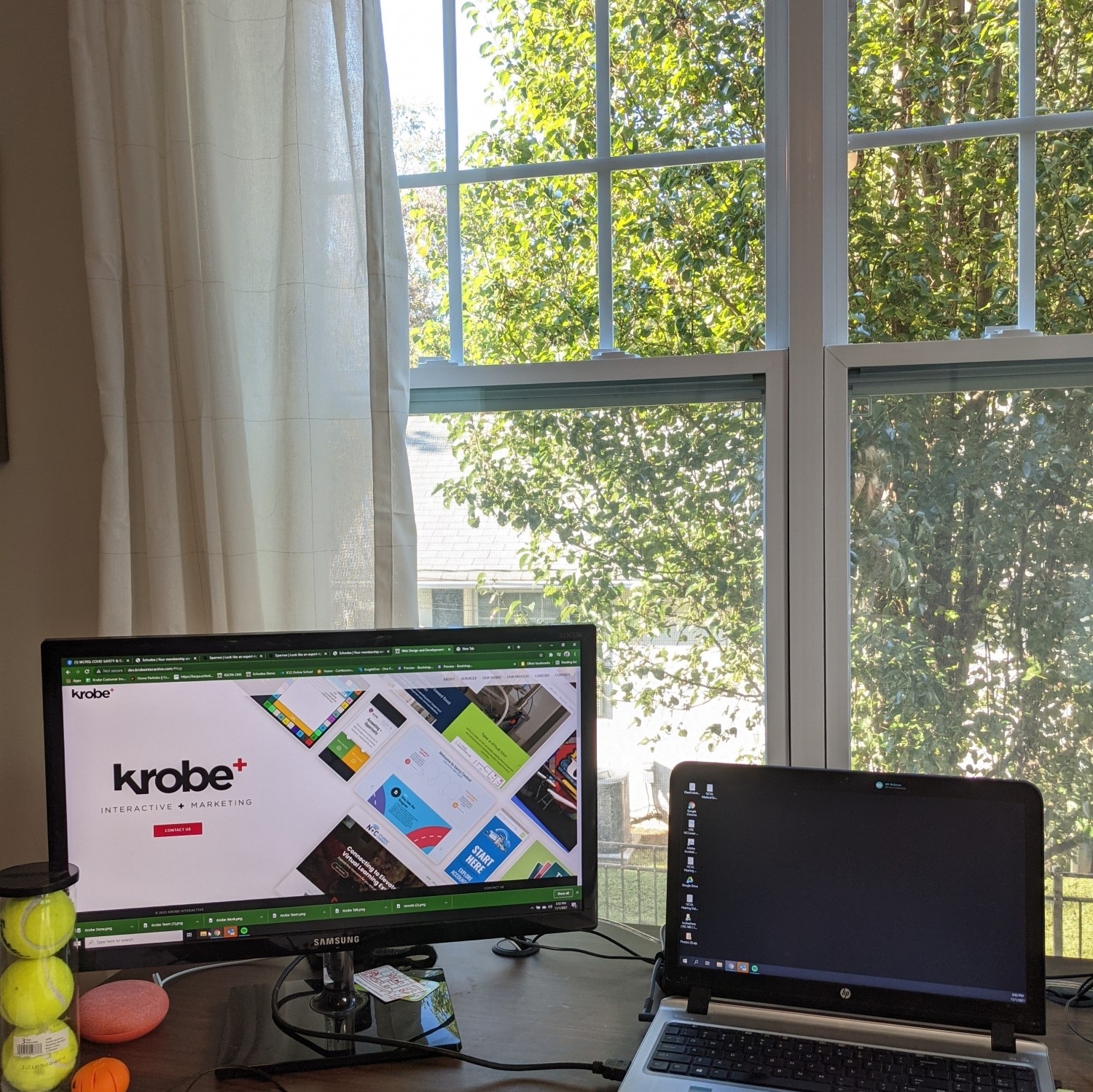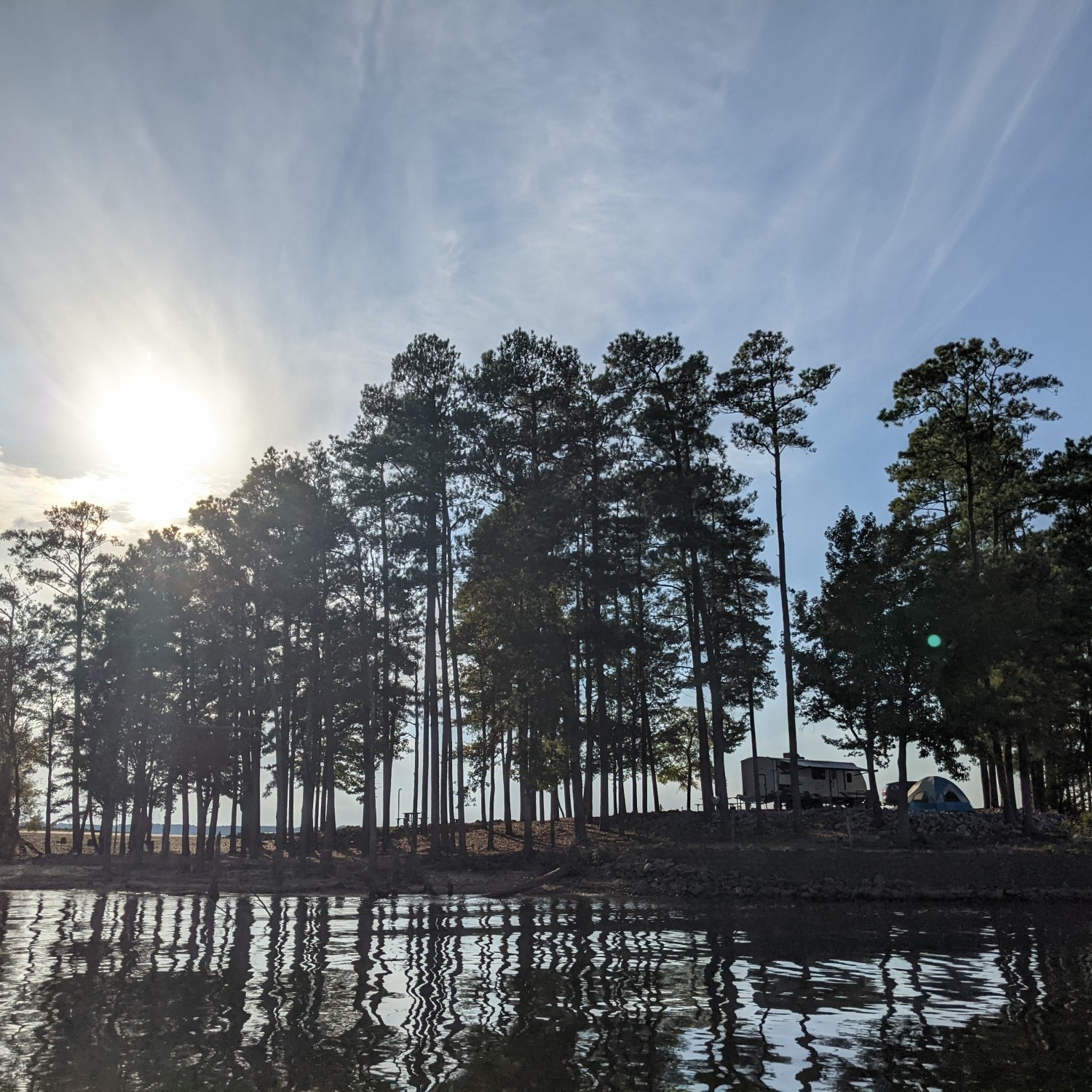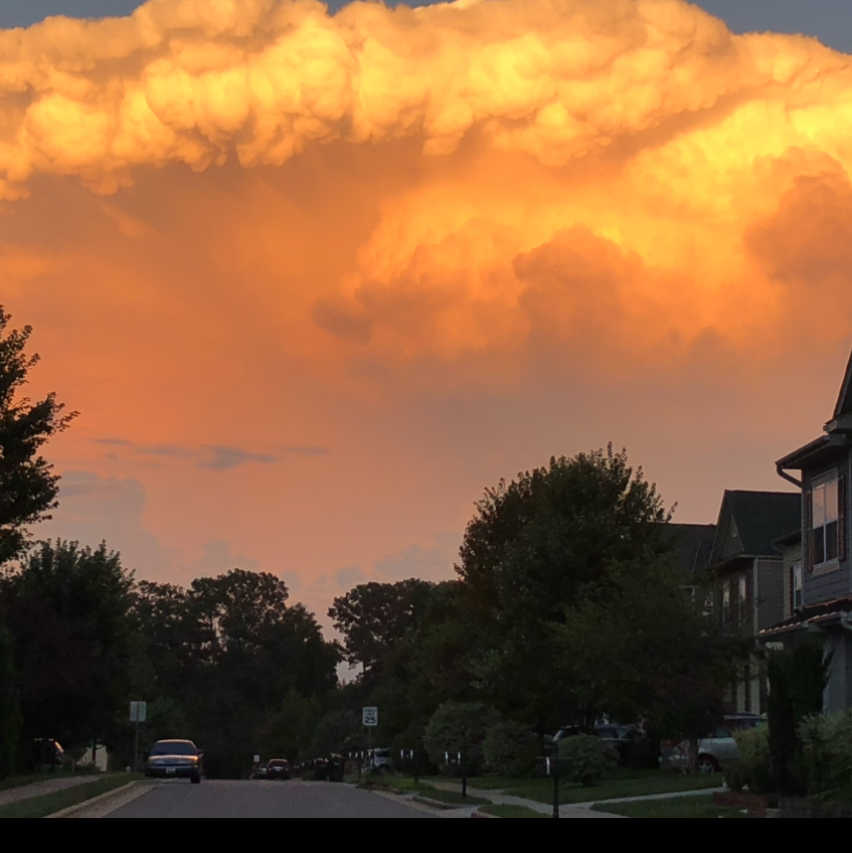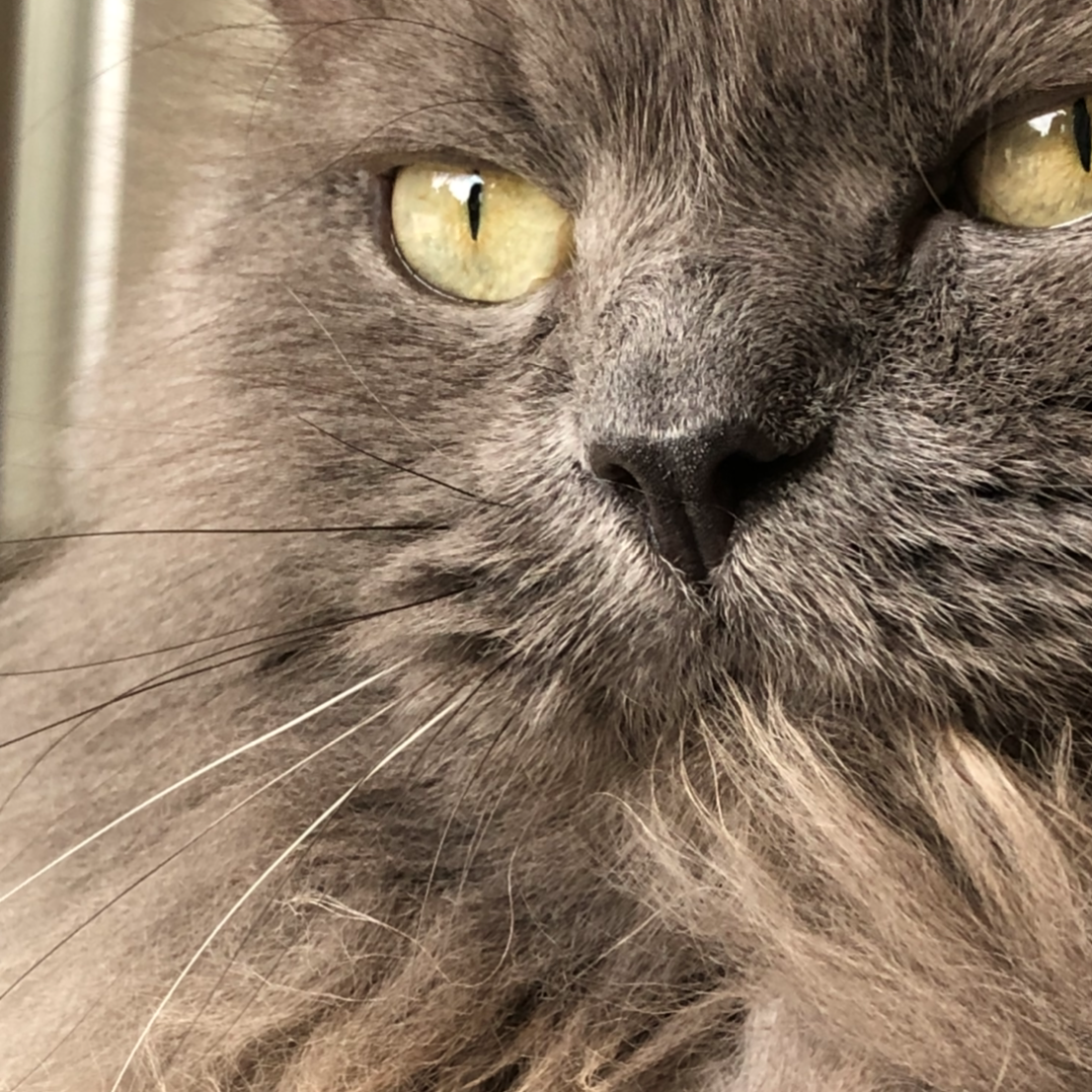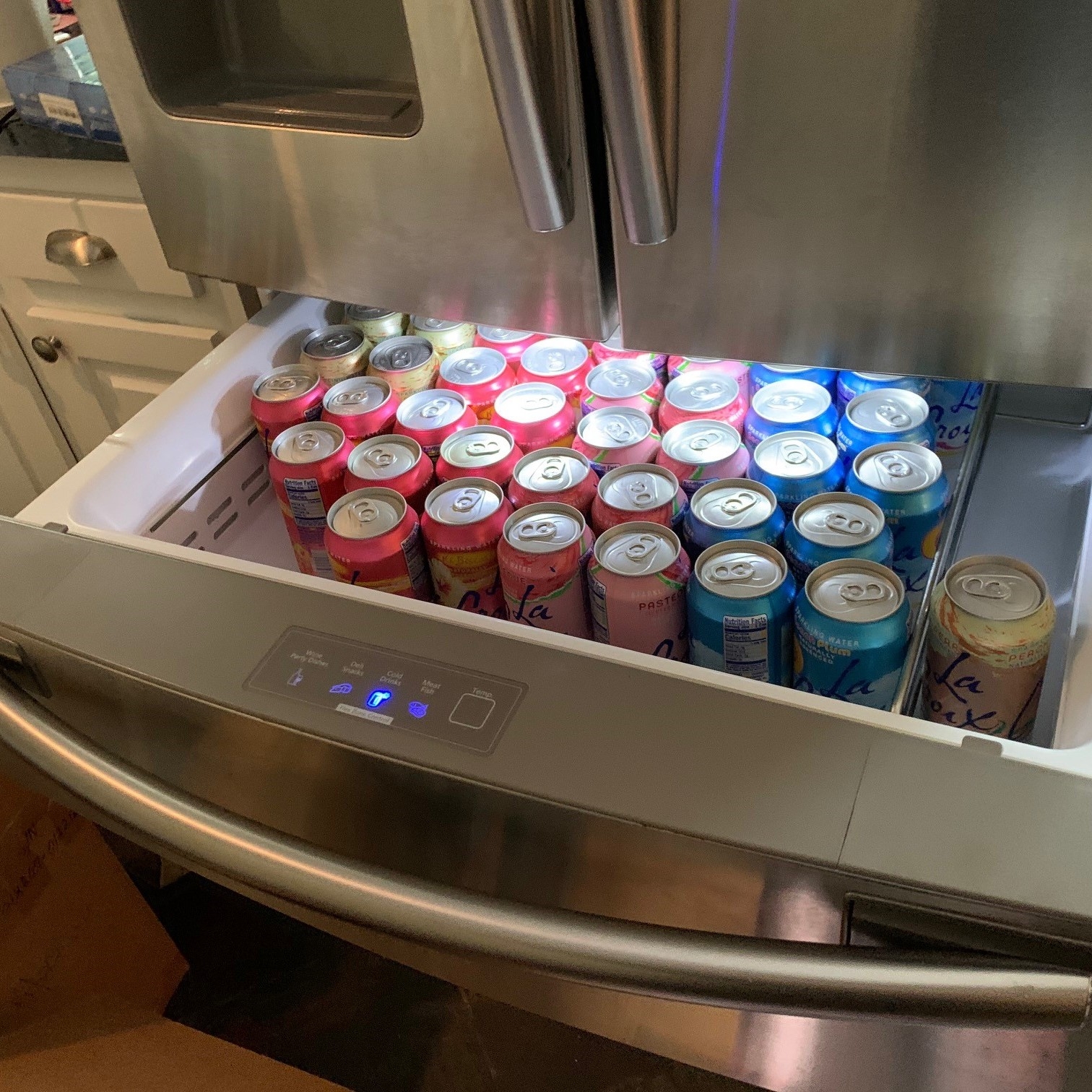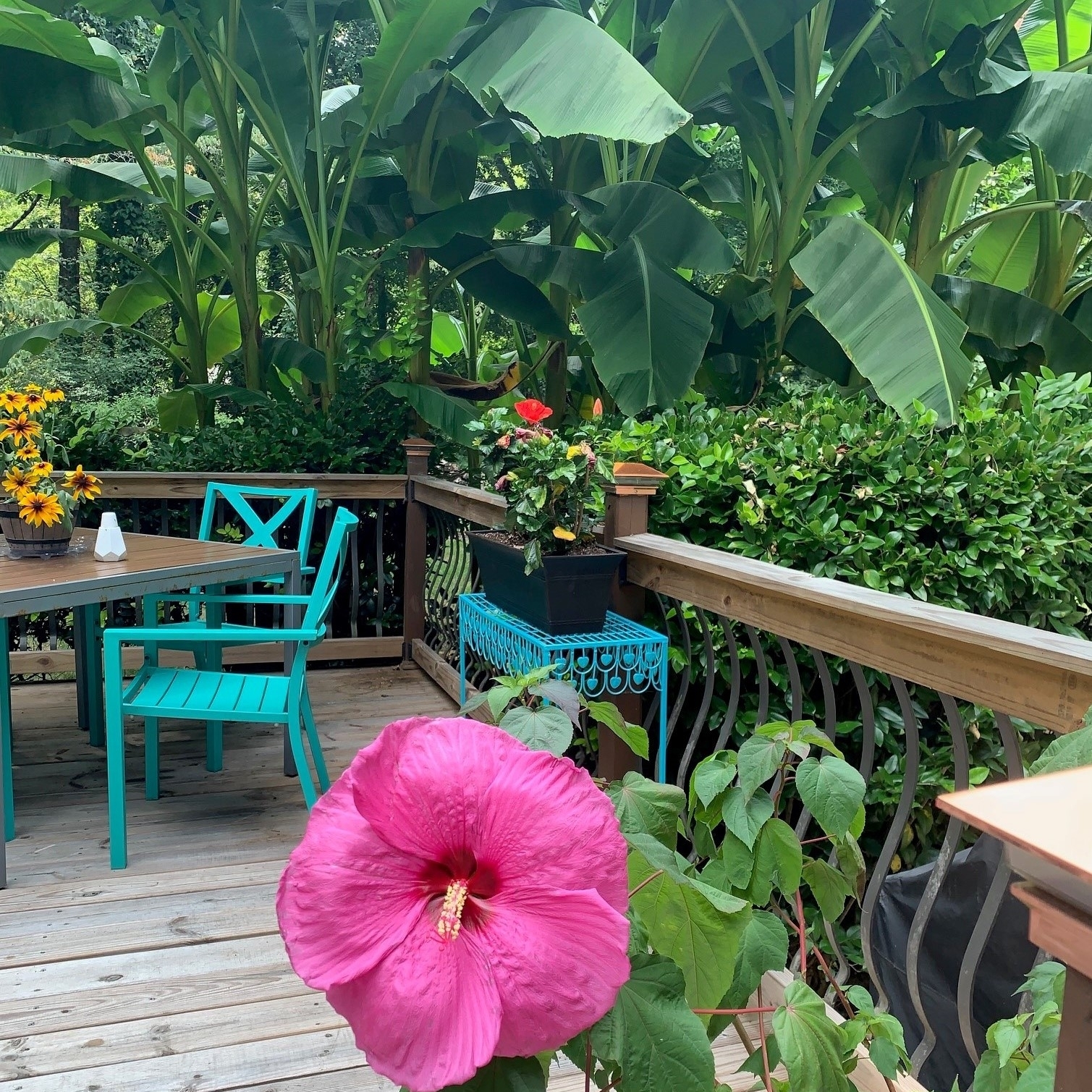 "Having worked with Krobe on two different website overhauls for two different organizations, I have come to appreciate their insight and experience, but most of all their ability to take a concept and turn it into an amazing product. They are a pleasure to work with and as a non-techie, I genuinely value the time they take to train me to use their tools to effectively and easily manage my site."
— Brent Hazelett


Executive Director, Hidradenitis Suppurativa Foundation
Senior Vice President and COO, NC Academy of Family Physicians