Our Process
Our process is flexible. That's intentional, as no project or client is ever the same. And that keeps our job fun and interesting. However, we do have a standard flow that most projects flow through seamlessly. New clients often ask 'What is your process?'. So, with the caveat that this is customized for your needs, here's our process.
---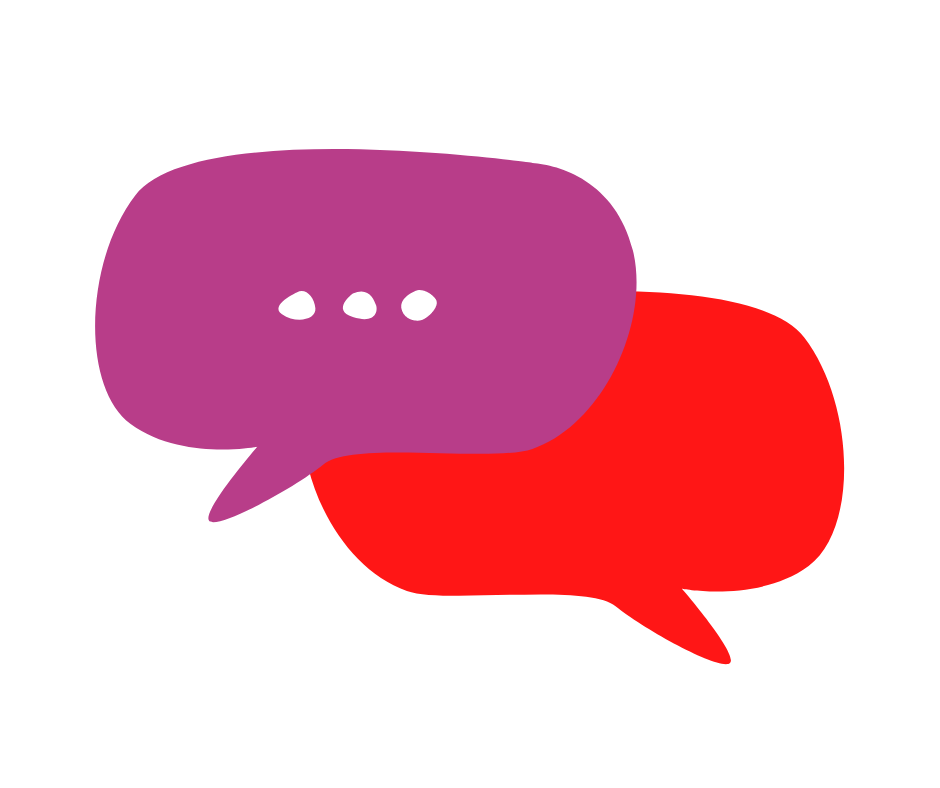 01
plan
We talk. Get to know you and you, us. Learn about your needs and how we can help. At times, the need is pre-determined and we simply execute. Other times, we brainstorm and work with you to create your strategy – for web or marketing. The beauty of our structure is we choose to work with clients and projects that we are passionate about, and that shines through from day one.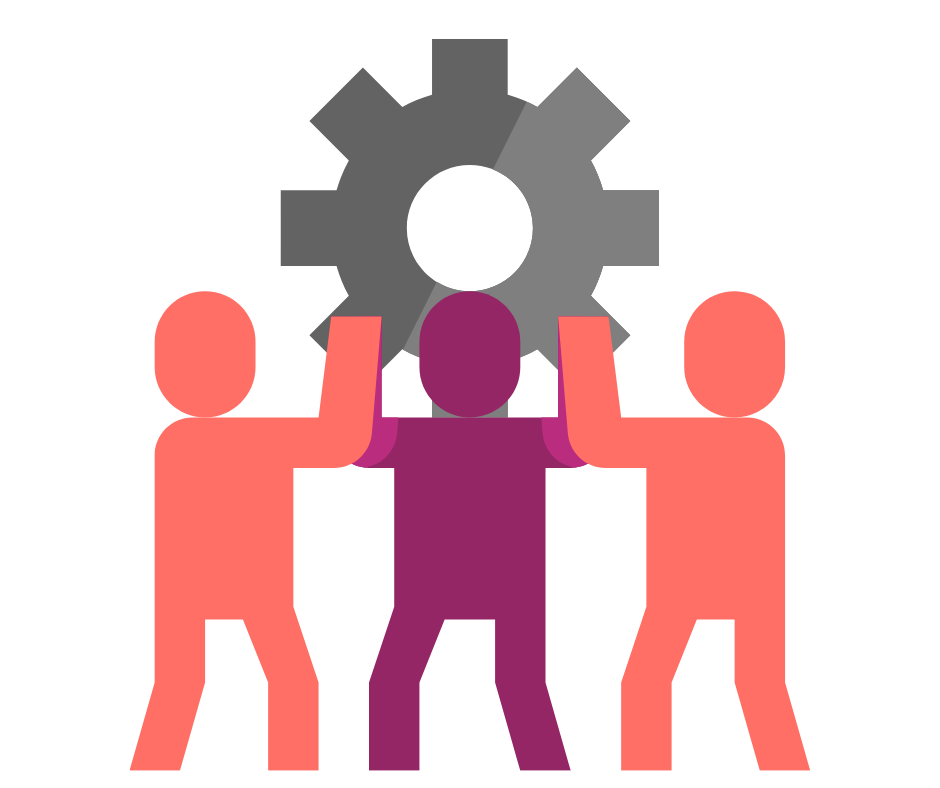 02
design
The team gets to work behind the scenes. This may be copywriting, design, concepting, UX testing, wireframing, functionality features, scoping… the possibilities are endless. But it's the design of your project. It's our brains coming together, as we have thousands of times before, to get to work. You'll have a project manager, access to a PM portal and in the loop along the way.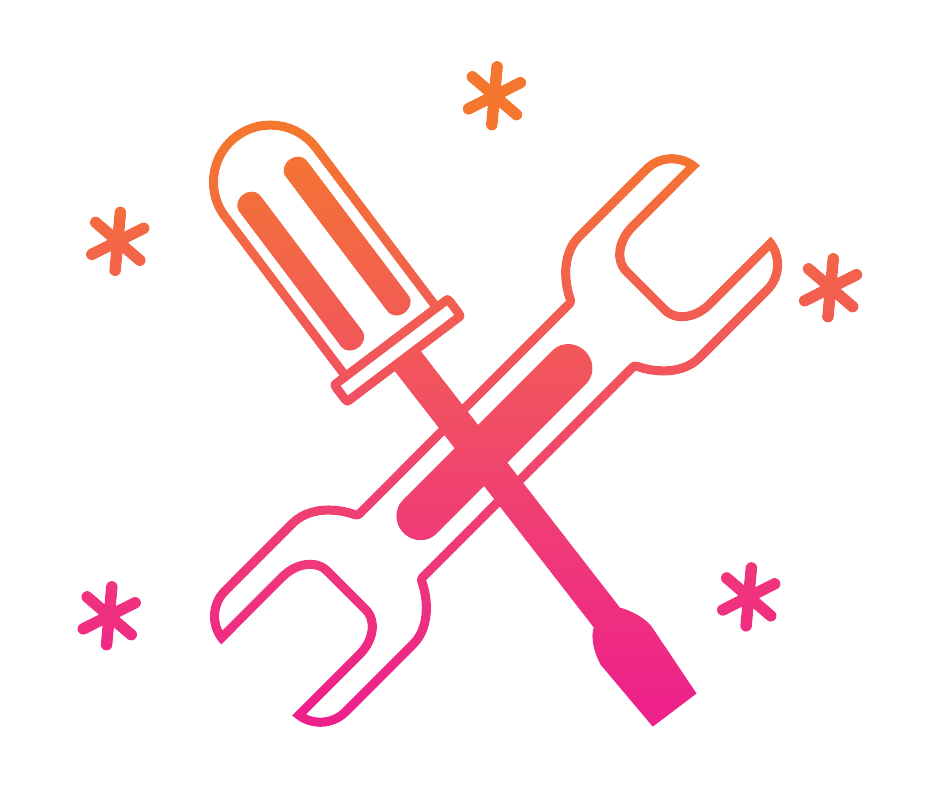 03
develop
Your project comes to life. For websites, the powerful content management system is connected to your chosen design. You see your new web feature or website coming to life. For marketing, assets, calendars, automation, all-the-things can be a part of developing your final deliverable.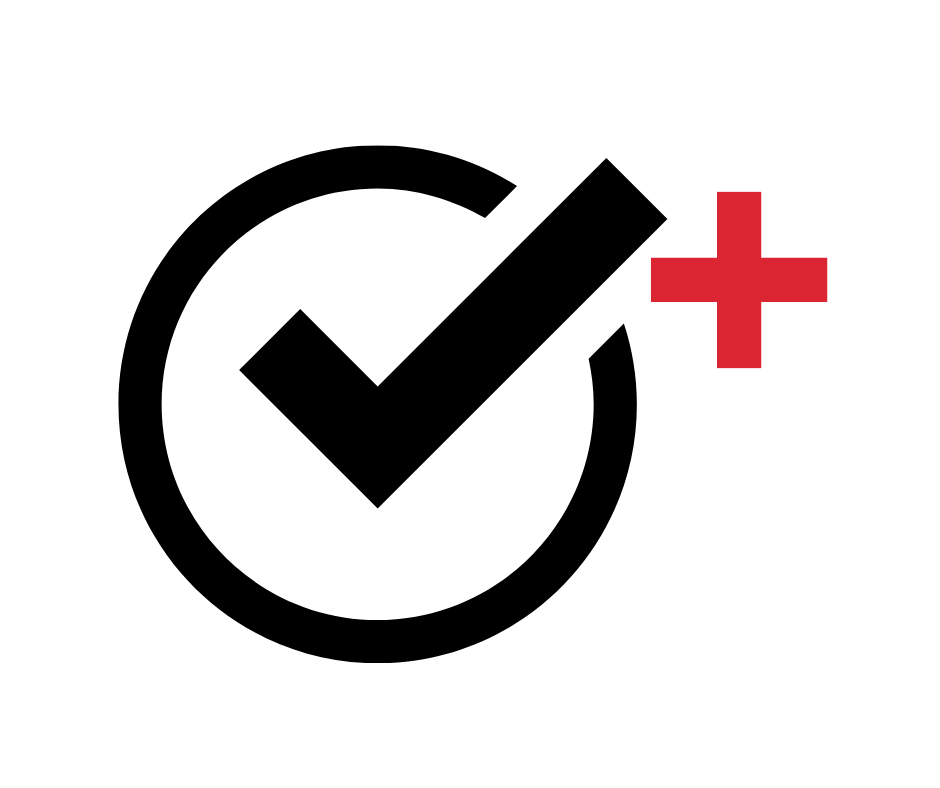 04
deploy
Launch. Train. Print. Mail. Integrate. Customize. The final steps to make bring your project to completion. But don't worry, we are always right here. You remain in good hands.